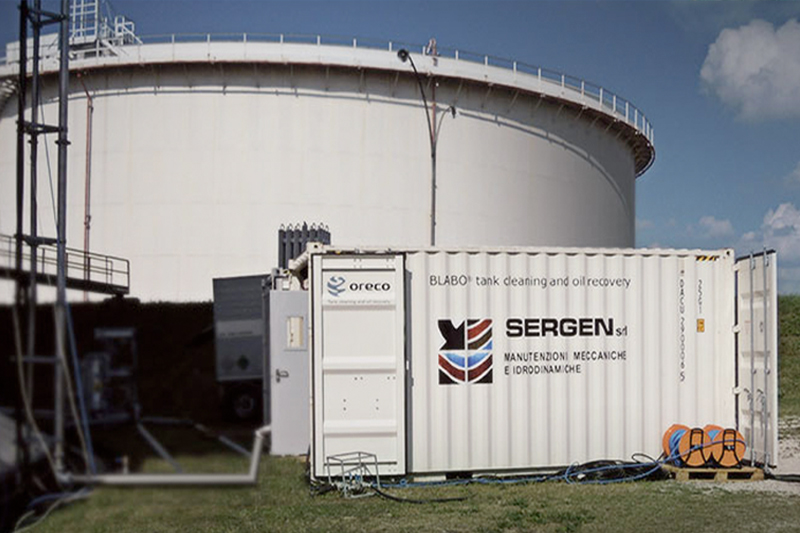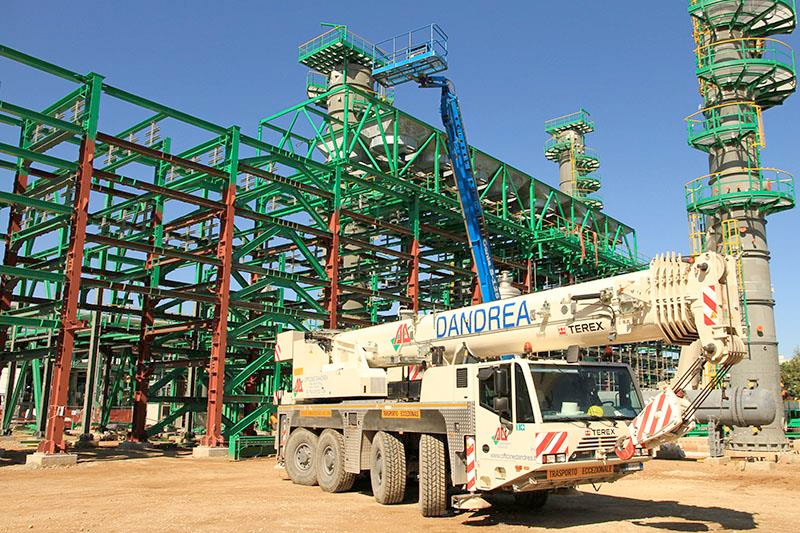 DANDREA GROUP ←back
SERGEN was set up in 1989 by a staff of qualified employees and managers with expertise and know-how gained both in Italy and abroad in the petroleum and petrochemical industry. Sergen s.r.l. is specialized in high technological mechanical maintenance and inertisation (gas free) of industrial plants and more in general every activity concerning plants and stocking areas, oil treatment and liquid and gas distribution.
Sergen's legal, administrative and operating headquarters are in San Martino in Strada, nearby the town of Milan, whereas most of the activities are carried out by the customers, spread all over Europe and Northern Africa.
Sergen use a absolute innovative equipment for the tank cleaning, this system is called COW System (Crude Oil Washing), which characteristics are a short cleaning time, no personnel exposure, minimization of sludge and reduced overall cleaning cost.
Sergen s.r.l. belongs to the DANDREA group. Officine Dandrea Angelo was established in 1978 by the present owner Angelo Dandrea; upon his previous technical experiences, he decided to develop the field of metal carpentry and industrial construction. This was a great step, because the company grows, in the eighties with the start of a new local industrial activity strictly linked to the oil production very fast. This gave a boost to the company to expand and increase their business and employment as well as to environmental and safety protection. This growth process entailed a necessary to split the activity, leading to the establishment of a new company named Nolitalia Srl.
Officine Dandrea Angelo know is focused on: design and maintenance engineering, structural steel carpentry erections, erections of under pressure equipments and industrial insulations. Nolitalia's core business are the services of lifting and handling of loads in industrial / shipbuilding areas, logistics and works in heights as well as rent of lifting platforms, cranes and trucks with or without operator.
VIGGIANO (PZ)
85059 - Contrada Cembrina
Zona industriale
website:
www.officinedandrea.it