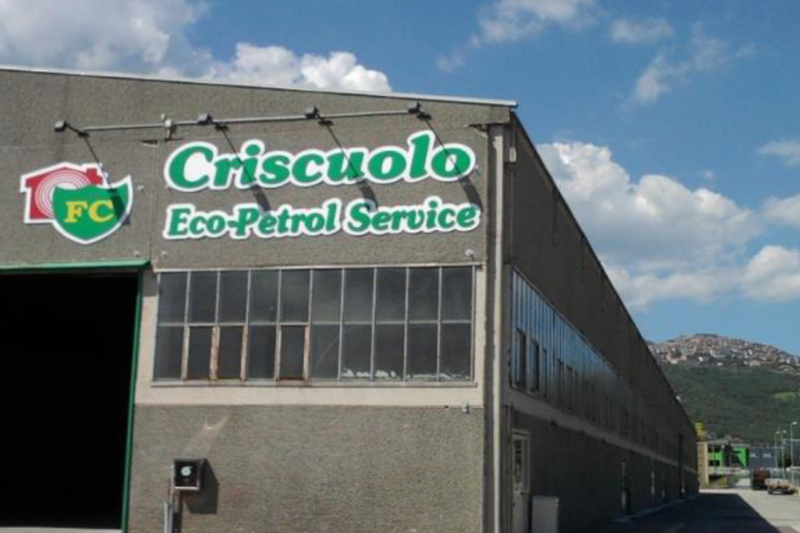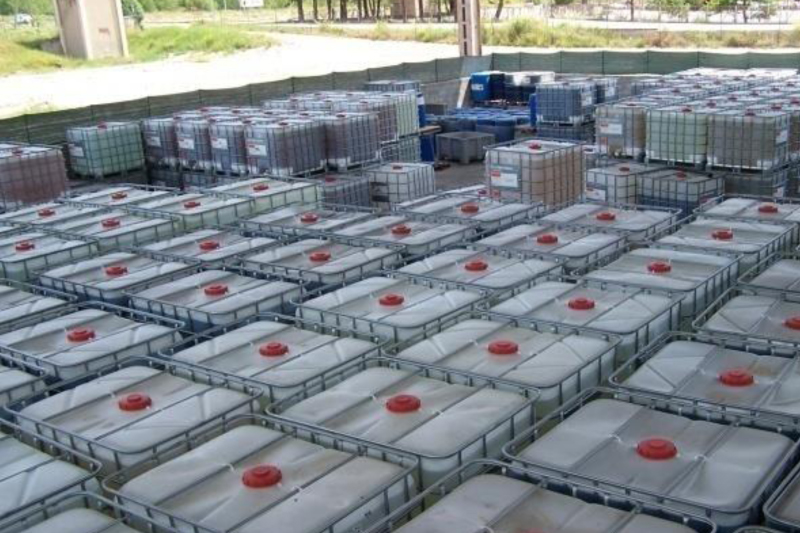 CRISCUOLO GROUP←back

The history of Criscuolo Group starts in 1969 when the brothers Giuseppe and Carmine Criscuolo founded the Fratelli Criscuolo S.n.c. The company based in Polla (SA) worked for long time in the trade of Oil Products and Agricultural Fuel and also in the trade of machinery and equipment for agriculture and industry. In 1997 Criscuolo Eco-Petrol Service S.r.l. was founded. The company is based in Viggiano (PZ) and operates in the field of company services by doing the following activities:
special waste management;
logistics (storage and transport of chemical products);
environment consulting.
In 2000 the CO.R.I S.r.l. was founded. A physics and chemical laboratory, equipped by modern machinery and instruments. One year later, in 2001, the Criscuolo Petroli S.r.l. was founded. F.lli Criscuolo S.n.c. has transferred to this new company all activities, keeping only the ownership of plants and equipment. In 2005 Tecnologia & Ambiente Srl was founded: operating in civil and industrial engineering, provides its services mainly to the Companies of Oil & Gas Industry.
VIGGIANO (PZ)
85059 - Contrada Cembrina
Zona industriale
website:
www.ecopetrol.it